Website Design
Digital Marketing
App Design
E-Commerce
E-Learning
Videos
Social
We merge imagination and technology to help
brands grow in an age of digital transformation.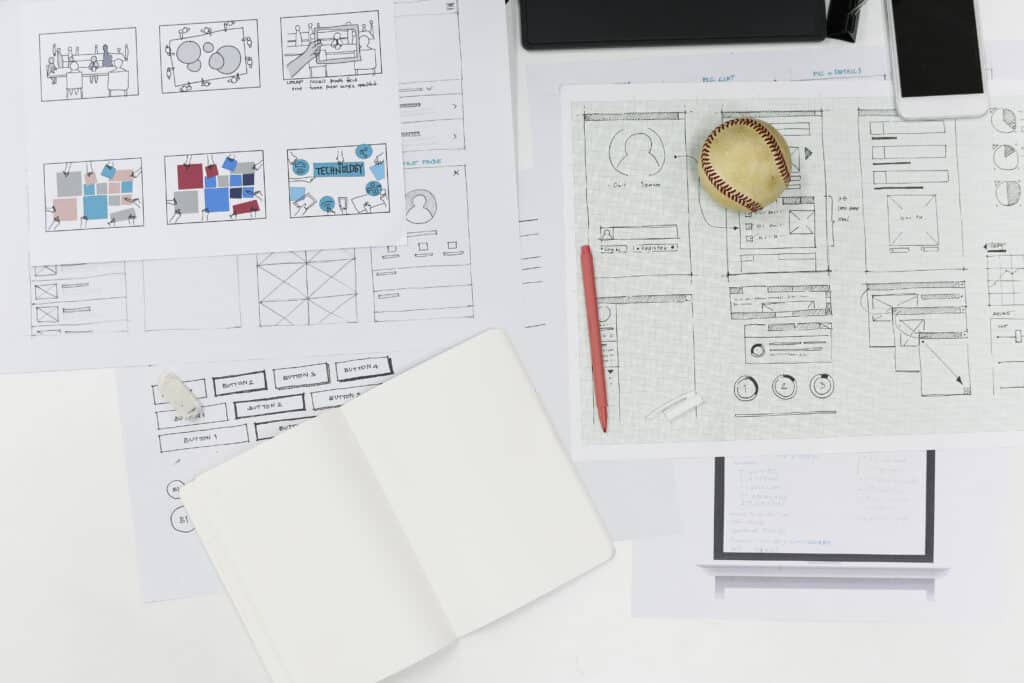 We create beautiful websites that represent you completely. We start by creating sketches first and work from the ground up to create a vision for your site. Every step is crafted specially for your needs and as per your goals. Our websites are made with love.
Our apps are special. They have meaning. They teach, they serve a purpose, most of all they inspire and trigger the imagination. Have an idea for a cool app? Or want an app for your brand but don't know how to get there? We are here to help you, from concept to getting approved in the app stores. We will be by your side every step of the way.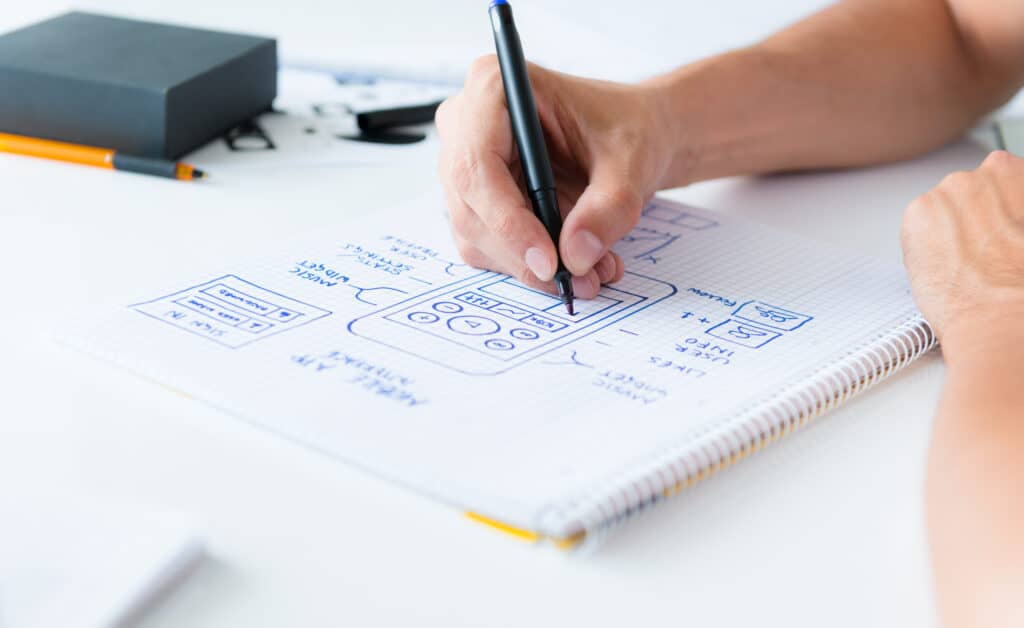 We are also  filmmakers and storytellers. We each have more than twenty years of experience creating video content for all kinds of platforms and formats, be it documentaries , TV Shows, promotional videos, videos for e-commerce, mobile apps, e-learning and more. We are an end- to- end service provider for all kinds of video needs. We start at the storyboard and deliver the final output, at godspeed!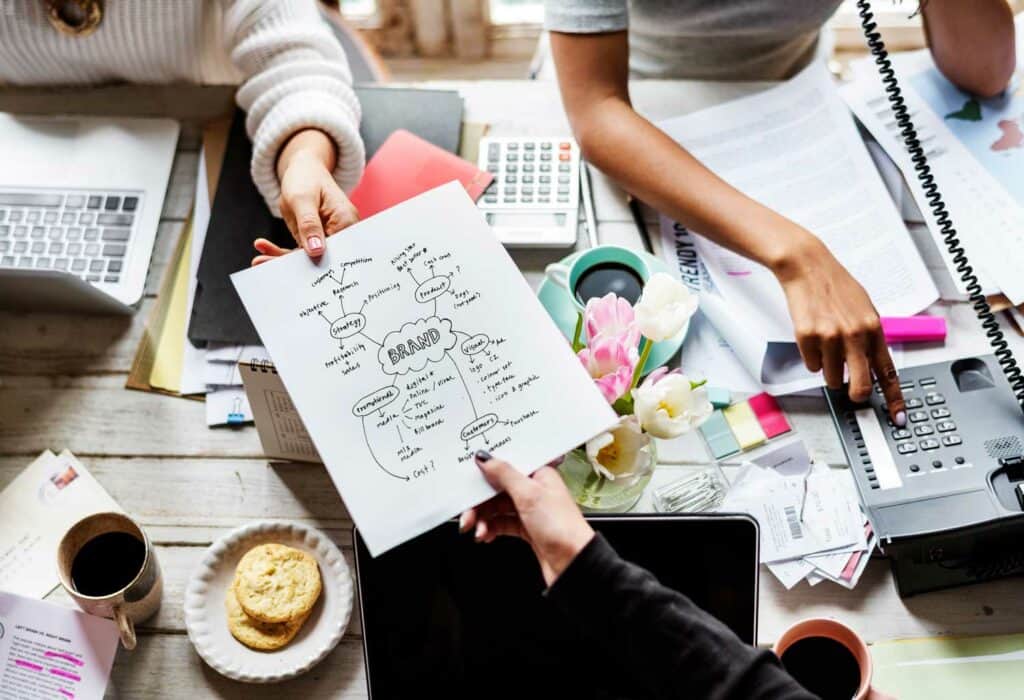 The most successful brands are those that use marketing to build relationships with their audiences. Rather than hide behind a logo, they use it to demonstrate empathy, to communicate naturally, and to almost predict their customers' wants and desires before they emerge. Work with us to create a Digital Strategy for you and your brand.
e-Learning and e-Commerce
We have years of experience in building Online Learning and e-Commerce. What does it take to launch a course? A product? A service? We know  very well, and that's why our clients love us and rave about us. Let us know about your project and we will help do the rest.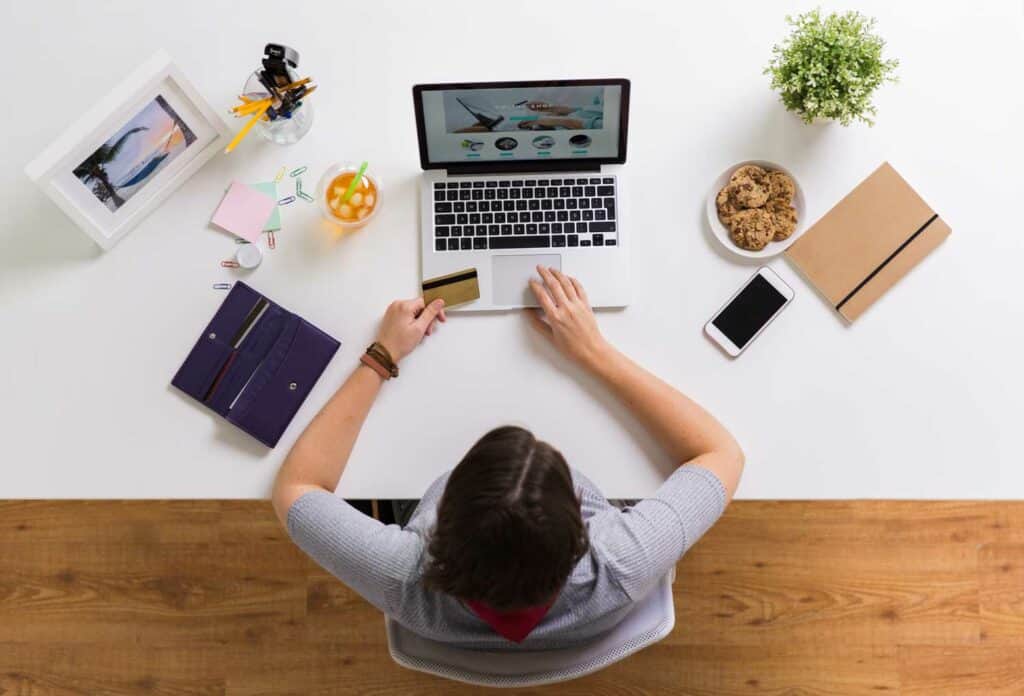 Need to take your business to the next level and don't know how? Are  you are looking for someone to bounce ideas off of and want to share your thoughts? Are you looking for a partner for growing your market reach while remaining authentic? Connect with us for a Strategy Planning meeting. We have vast experience in product launches and scaling products and services. We will be happy to hear from you.
Want to launch yourself or a new product and need help? We will be your team and help you strategize your niche and help you build sound resources to help you succeed.
Have a great idea or service and don't know how to launch it? We can help you identify the right platform and build a marketing strategy for you that will allow you to do what you know best – be you!
Have an existing business and you don't know how to scale it or need marketing support? This is where we come in. We build strategies, open new markets, take you to new platforms and help you scale.