We believe in you and your story. Our goal is to make you the hero.
We are a boutique digital marketing agency. We take great pride in our clients and  their work. Our job is to make you shine. We accept clients of all sizes, and for us your cause and passion is what drives us. We exist to build our clients' businesses, by making their brands matter. We practice this philosophy  across all channels by developing strategies, communications, design and experiences that drive client results.
We merge imagination and technology to help brands grow in an age of digital transformation. We help our clients identify, plan for, and capitalize on digital opportunity wherever it is found. We work with businesses and brands of all sizes. Connect with our team regarding an upcoming project a need to transform to another level.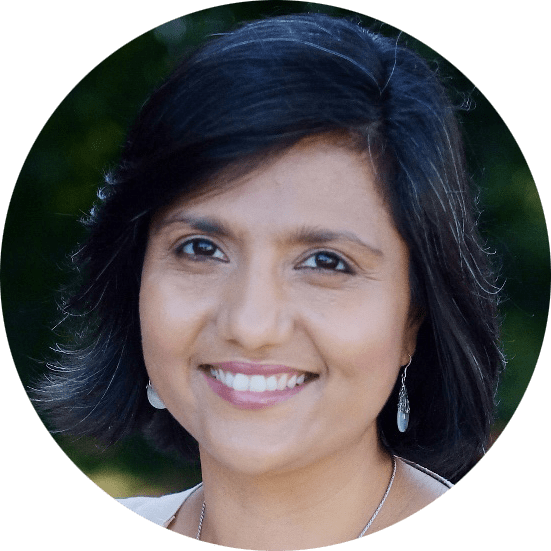 Digital Marketing, Strategy, PR & Social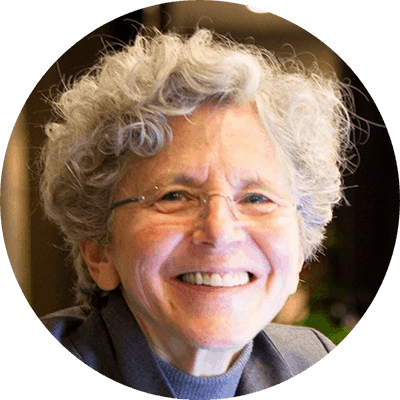 Sande Zeig
Media & Promotions
Promotional Videos & Content Marketing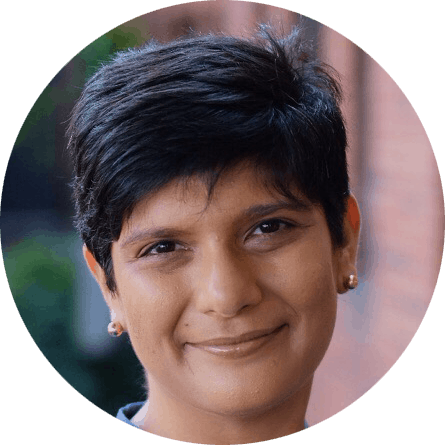 Nina Mistry
Digital Platforms
Apps, E-Commerce, E-Learning, Websites
THE TEAM
We collaborate with an experienced team including talented artists and programmers in digital and mobile development, social media, copywriting, graphic designers, animators, composers, sound designers, video editors, digital PR and more.  
Our team has experience working with
major companies including
Driving technology for leading brands
For the past twenty years, Firuzan Mistry has successfully built personal, consumer and corporate brands in an ever-evolving digital and social space working with companies like Unilever, PepsiCo., Nestle and the Indian television channels like 9x, 9xm and B4U.
Combining her love for storytelling with branding, marketing strategy and integrated marketing, Firuzan has crafted interactive and social media campaigns for some of the biggest consumer brands in the world.
Firuzan started her career as a writer for entertainment television and corporate films. Her ability to see the big picture, while managing people and projects, led to her rising quickly to become Head of Digital for 9X Media. 9X Media is India's largest music broadcaster operating five music television channels. Responsible for the launch of each of the five channels on digital, Firuzan leveraged disruptive content to engage audiences and build a strong digital following.
Crafting digital and mobile first campaigns that consistently leverage new mediums Firuzan developed campaigns like PepsiCo's What's Your Way, Nescafe's Know Your Neighbor and Unilever's BeBeautiful, India's first brand-owned beauty based digital magazine, created in collaboration with five beauty brands (Lakme, Dove, Vaseline, Sunsilk and Ponds)
Her ability to emotionally connect audiences with brands to create user-generated content reignited the iconic Indian snack Maggi's love affair with its audience through campaigns like Mein Aur Meri Maggi (Me and My Maggi) and Guess The Taste From building daily brushing -habits within children for Pepsodent to helping families understand that playing outside is good for children, from the Dirt Is Good campaign for detergent brand Surf Excel to the Real Woman campaign for Dove. Firuzan has worked across brand categories on award-winning campaigns.
Having worked in three different continents (Mumbai, India; Sydney, Australia; & Toronto,Canada), managing million-dollar campaigns for companies like Unilever, Nestle, Pepsi and managing clients based out of the UK, North America and the Middle East, gives Firuzan the expertise to navigate marketing campaigns for brands around the world. 
For the last few years Firuzan has been crafting the personal brand of New York Times bestselling author and transformation leader Dr. Sha. As Vice- President for Marketing and Customer Service Firuzan has been involved in providing thought-leadership, strategic planning, brand building, traditional and digital PR, press campaigns, social platforms, campaigns to launch and create bestseller books, and has overseen the management and marketing for close to forty major events year on year, creating and developing products, marketing and promotion of Tao Academy's educational programs and services as well as providing direction and leading the customer service department.
A true believer in the entrepreneurial way of life, Firuzan believes in helping entrepreneurs build a meaningful community through strategic campaigns, services and ideals to create a legacy that will impact lives.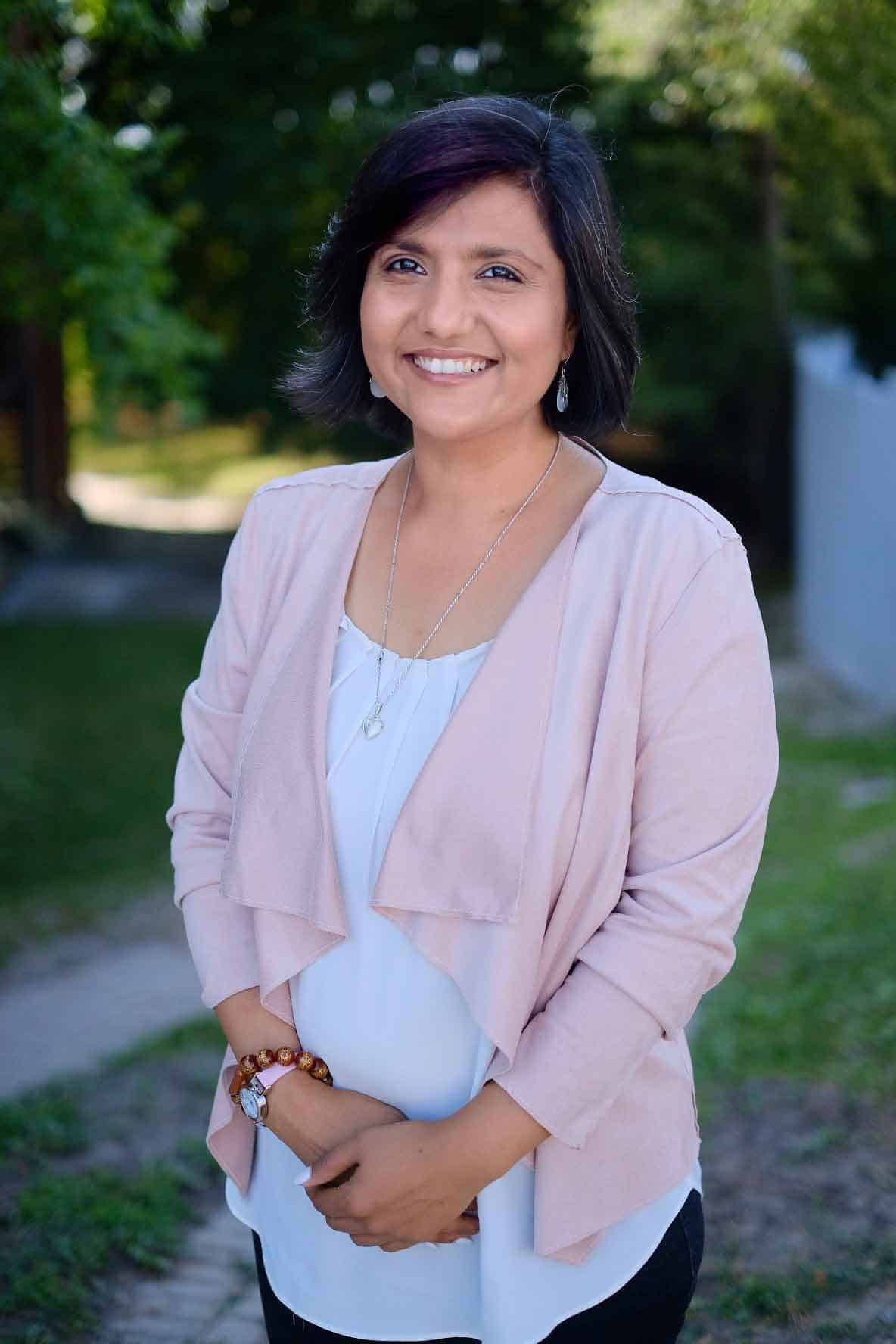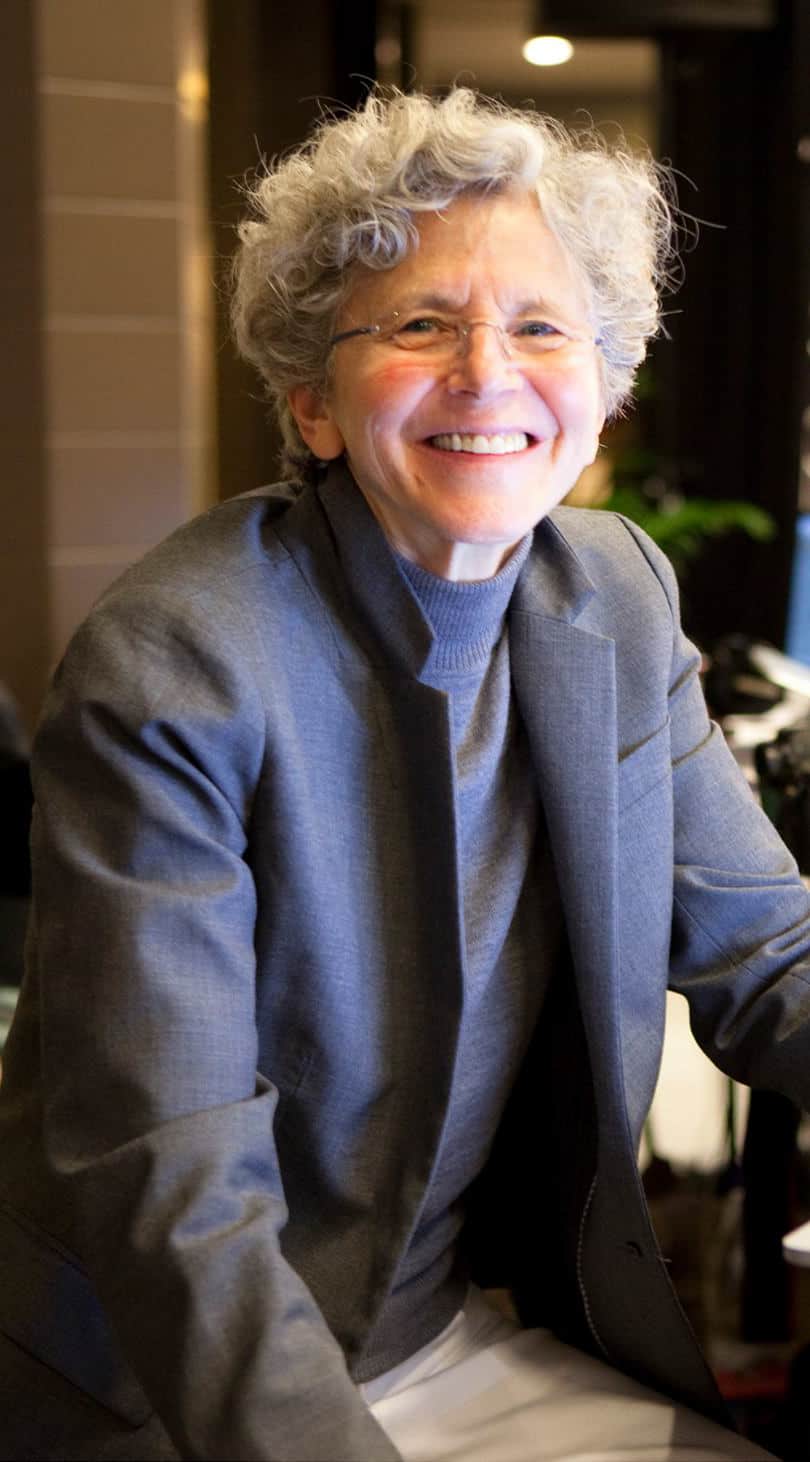 Creative Director & Producer
Sande Zeig has been actively working in the independent film business for over thirty-five years in both production and distribution.
Sande has directed and produced seven films, including the short Central Park, which premiered at the Sundance Film Festival in 1994; a feature The Girl, based on a short story by French writer Monique Wittig, in 2001, which premiered at the Toronto and Berlin Film Festivals; the documentary Soul Masters: Dr. Guo & Dr. Sha, 2008 (distributed by Beyond Words); Apache 8, a documentary about the first all-women wildland firefighting crew from the White Mountain Apache Tribe, broadcast widely on PBS in 2011; Sister Jaguar's Journey, completed in 2015, which tells the story of a Dominican nun who finds peace and forgiveness through plant medicine in the Amazon rainforest, and The Living Saint of Thailand, a short film about Venerable Mae Chee Sansanee Sthirasuta, completed in 2019. She is currently in post-production on Firelighters: Fire Is Medicine to be broadcast on PBS in 2023.
Sande was the Founder and President of Artistic License Films, a film distribution company that distributed over a hundred films, including films by Ismail Merchant, Michel Negroponte, Jim Stark, Kore-eda Hirakazu and Theo Angelopoulos. In this capacity, she created marketing and publicity campaigns, including posters, trailers, radio and television ads, subway posters and more. Each film premiered in several of the top ten cities and received full press coverage.
She is an accomplished producer and director of short promotional videos used for marketing and promotion.She was the programmer of the Loft Cinema in Tucson, Arizona, the Bleecker Street Cinema in New York City, the New York Lesbian and Gay Film Festival, and the Los Angeles Lesbian and Gay Film Festival. She has received the following grants and fellowships: Native American Public Telecommunications Production Grant, 2010, Art Matters, New York, 1995, The MacDowell Colony Artist's Fellowship, 1990, The Astraea Foundation, New York, 1984 and California Arts Council, Artist in Residence, 1979-1980.
Interactive Director & Producer
Nina Mistry has a combined passion for building and innovation of interactive products and new media and a belief in education and its power to change the world. This has led her to pursue a career in product design of online education and interactive television.
Nina has conceptualized and created award-winning digital products and worked for some of the most well-known brands in the world. Nina started her career in 1999 in London with producing Online E-learning courses for the brands like Microsoft and Glaxo Smith Kline.
In 2004 Nina was part of a pioneering team in India that founded and launched interactive TV in India. Nina has conceptualized more than a hundred revenue generating formats for TV and has been the executive producer for Interactive TV Shows telecasted on all major networks in India, including Star TV, Zee TV, Sony Entertainment. She was part of the team that won the Indian Telly, Best interactive TV Format for the top grossing reverse auction format, Bid2Win, in 2005.
In 2008 Nina joined Target in Bangalore and Minneapolis as the Business Head of Marketing Innovation. She led her teams to success through the launch of the new design of target.com and the Target Mobile app. 
Nina has a rare combination of business insight, real-world experience, and creative vision. She is a seasoned professional in the field of Interactive Product Design, with vast experience in online education, TV production and product design. Nina has a deep understanding and hands-on knowledge of all aspects of an online business and the life cycle of a product launch from start to finish.
In a career spanning two decades, Nina has worked in six countries (US, Canada, UK, India, Sri Lanka, Singapore) with multinationals, inspiring and mentoring teams to achieve their potential and to go beyond. She loves teaching and pushing the boundaries of imagination and innovation.