WE EMPOWER & PROMOTE PURPOSE-DRIVEN CLIENTS like you TO MAKE OUR WORLD BETTER
For your Website, Video, Marketing & Online SolutionS
Grow your business virtual during covid-19?
Here's what we did for businesses like yours to help them pivot.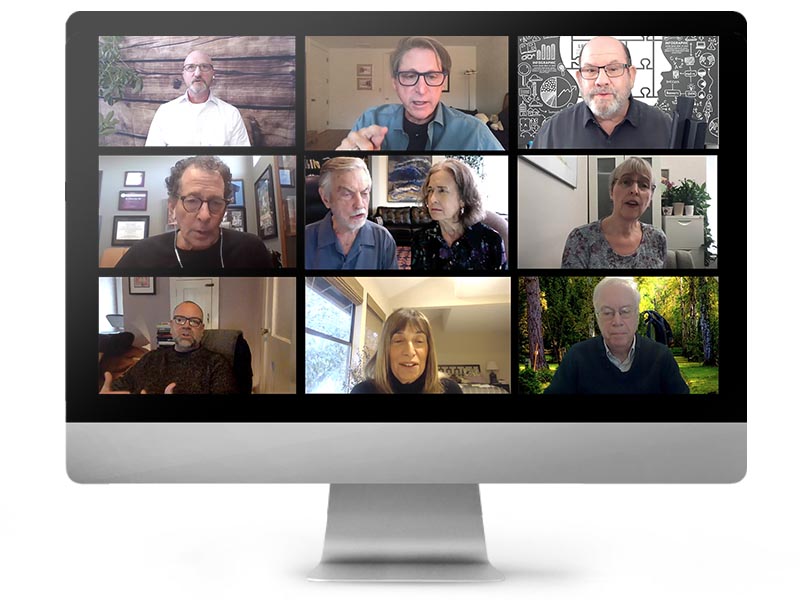 Couples Conference 2020 Goes  Online-Only Amid Coronavirus
Couple's Conference celebrated its 25th year, online.
150 mental health professionals trained
Well-designed professionally produced interactive conference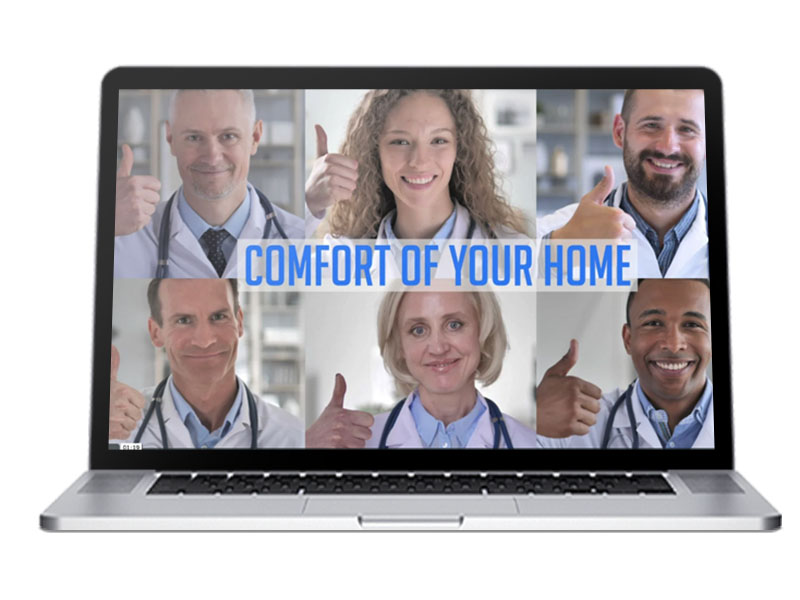 Traditional Urgent Care Business Swings Online
Telemedicine launched successfully
Existing clients retained
Walk-in clients converted to online clients
Business recovers amid coronavirus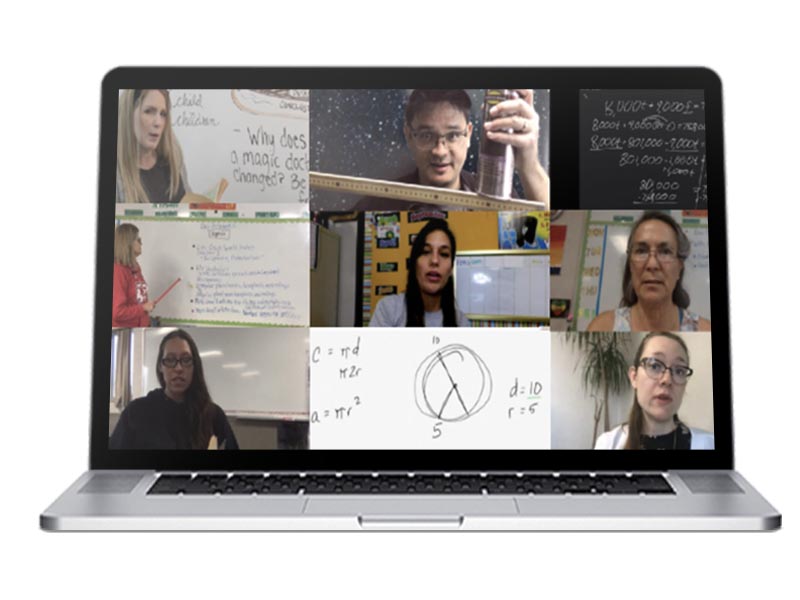 School Pivots To Online Learning
Hundreds of students from kindergarten to 8th grade served.
Teachers successfully trained on online learning technology
 Students continue their education, remain engaged and happy.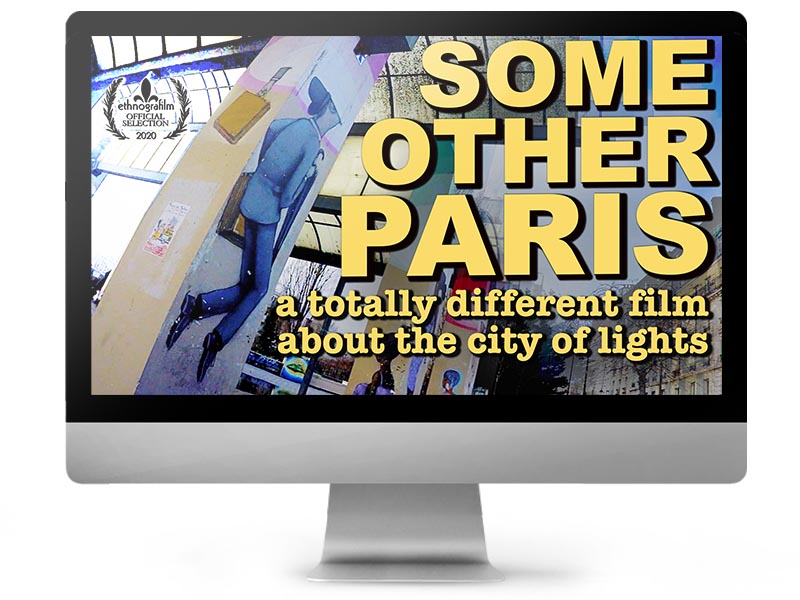 Documentary Film Premiers Online To Thousands
 Over 5000 people watch the film premiere 
Successful virtual premiere party
Digital campaign reaches thousands
WE CREATE EVERY WEBSITE WITH CARE
Website packages starting at USD 1500

"Artistic License Creative is the resource you need to digitalize, refine and energize your important messages, services and outreach. I heartily recommend them for their creativity, responsiveness and knowledge of the market in helping design, develop and improve my company's digital presence, communication and network. They are diligent, strategic and great people too!"

"Artistic License Creative is a wonderful team to work with. They completely rescued and resuscitated my website! They presented me with concrete examples and followed through beautifully! I am so pleased with my new modern website and look forward to continued work with Artistic License Creative."

"I absolutely love my website! With a combination of professionalism and creativity, Artistic License Creative worked with me to develop a website that truly represents who I am. From the beginning, Sande was clear on process and outcomes, and throughout the process Nina listened to my needs and created an aesthetic and easy-to-navigate design that articulates the breadth of my career. I highly recommend this team! "
We are ready to work WITH you
We Create VIDEOS with passion
We love telling stories and making our subjects come to life. We specialize in videos of all kinds including:
Documentaries, E-learning Videos & Promotional Videos
"Our organization has worked with Artistic License Creative on 4 projects and all 4 were successful. They listened and understood our product and the goal of the project. They found exciting pertinent graphics that complimented our story. The sound was very high quality. Our audience was thrilled with the films."
"It seems that everyone has a unique story trying to manifest through the constraints of communication. That was certainly the case for Sister Jaguar. This "twisted Sister" so much wanted to speak her truth. Enter Sande Zeig...story teller, movie maker extraordinaire. Sande pushed sound, color and movement into an authentic replica of myself. She captured my worst and finest moments. She molded my truth to reflect my best side. Sister Jaguar's Journey not only told my story, it healed my soul! All I ever wanted was to belong. Sande Zeig made that happen. She holds far more than a camera. She has the unique ability to sculpt our raw human stories into authentic grace. People deserve that, especially women struggling to find that inner voices that give them credibility within community. Let your show begin!
"
View some of our
most Recent work
this is why our clients love us

We deliver results

We understand culture

We help you dream

We are digital and mobile first

We help build community

We work across platforms
Our team has experience working with
major companies, including: